Included Modules
- General Ledger (GL)
- Accounts Receivable (AR)
- Accounts Payable (AP)
- Sales Order Entry (OE)
- Inventory Control (IC)
- Purchasing (PO)

Optional Modules
- Time & Billing (TB)
- RMA Manager (RM)
- GraspWEB™ (GW)
- Servicing Sales (SV)
- Job Costing (JC)
- Advanced Manufacturing (MF)

Optional Interfacing Software
- Canadian Payroll (CP)
- CRM Marketing Software (CRM)

+ Customization available.

System Requirements
Windows 10 (including x64, does not include RT),Windows 8 (including x64, does not include RT), Windows 7 (Home premium or higher, including x64), Windows Server 2016 Windows Server 2012 Windows Server 2008, 2011 (including R2 and x64), Windows Vista (Home Premium or higher, including x64-SP2),

SQL (optional)
MS SQL Standard or Express versions 2008 - 2017
Other SQL support details available on request

Windows Terminal Services (optional)
Windows Terminal Services are supported when using Windows Server versions 2008-2016.

Citrix XenApp (formerly Presentation Server) (optional)
Citrix XenApp is supported when used in conjunction with other supported Windows operating systems.

Processor
Intel Pentium-based PC (or higher)

RAM 512 Megabytes

Hard Disk Space
200 Megabytes Note: Long file name support is required.

Display
SVGA 1024 x 768 (or higher)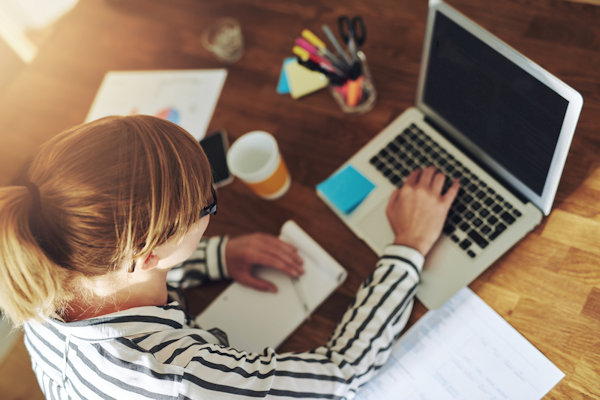 "Customer Quotes"