Included Modules
- General Ledger (GL)
- Accounts Receivable (AR)
- Accounts Payable (AP)
- Sales Order Entry (OE)
- Inventory Control (IC)
- Purchasing (PO)

Optional Modules
- Time & Billing (TB)
- RMA Manager (RM)
- GraspWEB™ (GW)
- Servicing Sales (SV)
- Job Costing (JC)
- Advanced Manufacturing (MF)

Optional Interfacing Software
- Canadian Payroll (CP)
- CRM Marketing Software (CRM)

+ Customization available.

System Requirements
Windows 10 (including x64, does not include RT),Windows 8 (including x64, does not include RT), Windows 7 (Home premium or higher, including x64), Windows server 2014, Windows Server 2008 (including R2 and x64), Windows Vista (Home Premium or higher, including x64-SP2),

SQL (optional)
MS SQL Standard or Express versions 2008 - 2016
Other SQL support details available on request

Windows Terminal Services (optional)
Windows Terminal Services are supported when using Windows Server 2012 or Windows Server 2008.

Citrix XenApp (formerly Presentation Server) (optional)
Citrix XenApp is supported when used in conjunction with other supported Windows operating systems.

Processor
Intel Pentium-based PC (or higher)

RAM 512 Megabytes

Hard Disk Space
200 Megabytes Note: Long file name support is required.

Display
SVGA 1024 x 768 (or higher)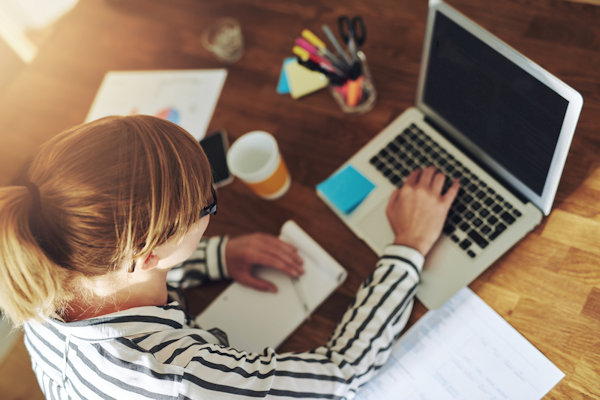 "Customer Quotes"